9/16/17 -
9/17/17 Asana Weekend w/
Kevin Gardiner &nbsp $200 Wknd / $80 Sat Only $150 Sunday Only View More
Saturday 1-4pm Asana, Sunday 1-4 Asana and 4-6 Restorative.
Kevin is one of the most inspiring yoga teachers in the world today, but lives very far away in Budapest so do not miss this. We encourage early sign-up as this weekend has limited space and will sell out in advance.
All participants are encouraged to attend the entire weekend as it is cohesive, but for those who can only attend a portion it with charged by day.
Kevin teaches in a way that transforms your existence. His teaching is highly detailed and textured, seamlessly incorporating components of yoga philosophy and the sutras, while challenging students to gain greater sensitivity and awareness in each asana. He has a tremendous practical understanding of the living anatomy of the human body, and a lighthearted and off-beat sense of humor. We are very honored to host him at Yogamaya and hope you take advantage of this experience. Kevin is a native New Yorker studying yoga since 1970, and teaching since 1982. He is a Senior Intermediate 1 Iyengar teacher.
10/14/17 First Degree Reiki Training
Keely Garfield 1:00 pm - 7:00 pm $275 Early Bird / $300 after Sept 30 View More
Reiki is a healing therapy that promotes vitality and harmony – physically, mentally, emotionally, and spiritually. Reiki creates a profound sense of wellbeing by gently encouraging the body's own innate capacity to release tension, experience relaxation, feel centered, and find natural alignment. Non-invasive and suitable for everyone, Reiki can reduce pain, anxiety, and depression, aid sleep, improve digestion, respiration and circulation, alleviate symptoms of acute and chronic conditions, and enhance self-awareness. Reiki is simple to learn and can be used in conjunction with other modalities such as restorative yoga and aromatherapy.
First Degree Reiki is for those who wish to learn how to practice Reiki for themselves and others. This training includes Reiki attunement, discourse on philosophical and historical background, mindfulness exercises, clear instruction on practice, and guidance on how to work with this subtle and profound Universal Life Force healing energy.
Due to limited class size there are no refunds or cancelations after Sept 30th, 2017.
"It is such a joy to work with Keely – she teaches skillfully, creatively and in a healing manner." – Roshi Pat Enkyo O'Hara, Abbot, The Village Zendo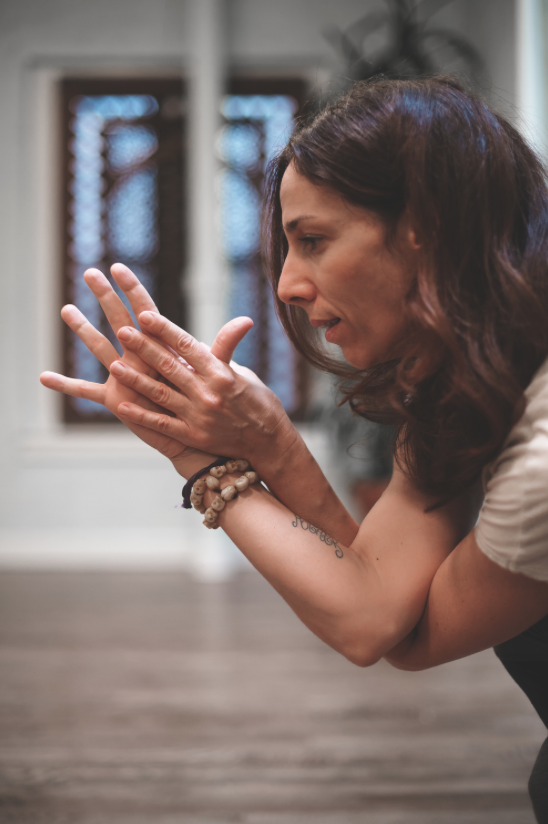 Keely Rakushin Garfield joyfully participates in the great body of the world as a dancer, teacher, and therapist. A spirit of philosophical inquiry and compassionate concern are at the heart of her dedicated engagement in both the arts and wellness. Keely is an acclaimed choreographer with her company Keely Garfield Dance, dance professor, and cultural curator. She is a seasoned yoga instructor, Reiki Master, meditation teacher, and an Urban Zen Integrative Therapist (UZIT). Lay-ordained in Soto Zen Buddhism, her path of practice and service continues to shape her work in oncology and hospice, leading yoga retreats, teacher trainings, and workshops, and is central in her creative endeavors\.
Keely maintains a private Reiki and integrative therapy practice, conducts Reiki trainings for the Urban Zen Integrative Therapy Program, and has incorporated Reiki in her work at Beth Israel Medical Center, PACC, New York Presbyterian, Farber Center for Radiation Oncology, CareRite Centers, and St. Damien Pediatric Hospital in Haiti.
www.keelygarfield.nyc
Sign Up